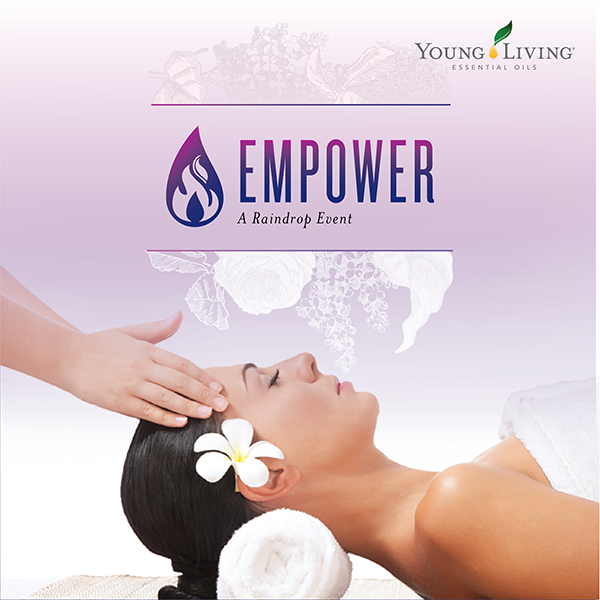 Pure Essential Oils
I use pure essential oils from Young Living in my massage and energy treatments.
Essential oils are nature's medicines. They can soothe, promote good health, align your energy as well as give you energy, and make you feel wonderful.
I have been using Young Living essential oils for over 10 years. They are what I turn to when I am hurting, when I am stressed and when I feel un-grounded.

What can you accomplish with essential oil?
You can align your energy flow for better concentration and healing when you use Valor on your feet.
You can use peppermint oil to relieve sore muscles, open sinuses, and soothe nauseous stomachs.
You can use Magnify Your Purpose and Abundance to bring your body's energy in alignment with your purpose in life and to attract abundance as you do so.
You can use Raindrop Therapy to help align your spine (help scoliosis), remove hidden viruses / bacteria hiding in the spine, and promote overall improved wellness.
Truth be told, essential oils can be used to help improve just about any situation or circumstance. I will be glad to consult with you and help you identify the best essential oils to help you accomplish your goals. Click any picture to order your oils today.